Retro Bob Wedding Hairstyles That Will Make You Look Timeless
Are you getting married soon and looking for a perfect hairstyle to complete your wedding look? Well, you are in luck—the retro bob is back in style! With its classic lines and curves, the retro bob promises an elegant yet timeless look that will turn all eyes. It has great aesthetic value and is incredibly practical—it's easy to maintain and can be styled quickly. Whether you go for a traditional or modernized variation of this iconic 'do, the right amount of styling products will help enable your vision throughout the entire day (and night!). So say hello to your hair goals with our top picks of retro bobs that will take center stage on your special day.
How to style a retro bob for your wedding day
When styling a retro bob for your wedding day, creating a hairstyle that will last all day long is important. Start by washing and conditioning the hair with a volumizing shampoo and conditioner. Next, towel dry the hair and add a generous amount of heat protectant before blow drying the hair in small sections. Use a round brush to create volume at the crown of the head as you dry, adding more body as needed. Once the hair is dry, use a flat iron to smooth out any kinks or frizz while still maintaining some texture at the ends.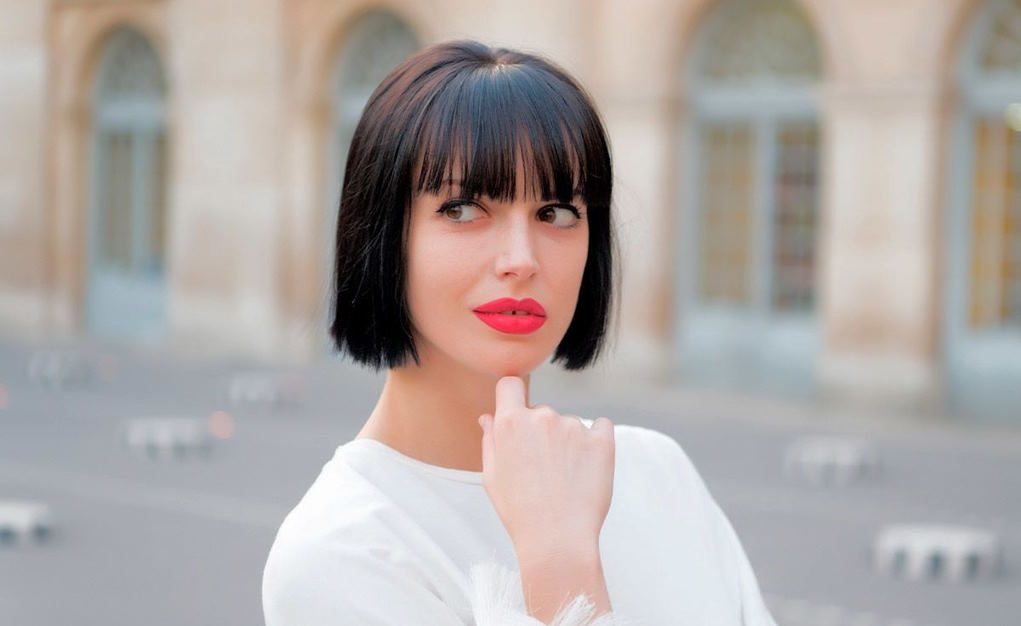 Next, apply smoothing serum onto damp strands and set your retro bob using rollers or pin curls. This will help give your style a more vintage feel. After allowing the curls to cool, carefully brush them with a boar bristle brush and then set the style with hairspray. Finish off the look by adding a classic barrette or headband for an extra touch of glamour. With these tips and tricks, you will be able to achieve a timeless retro bob look that is perfect for your wedding day!
Tips to nailing that perfect 1920s bob on your wedding day
Start with freshly shampooed and conditioned hair. Make sure to use a hydrating conditioner to remove any knots or tangles in your hair before styling.
Create a deep side part in the middle of your scalp with a comb, starting at the corner of one eye and going all the way up to the back of your head.
Using a curling wand or flat iron, curl large sections of the bottom half of your hair away from your face for an authentic 1920s look. Secure each section with bobby pins as you go along so that it stays in place while you work on other areas of your hair.
When styling the top portion of your hair, start at the front and work your way back. Start with a small section of the crown area and smooth it down using pomade or wax to create a sleek look.
Take another large section of hair from the sides of your head and brush it backward so that it flows into the top section you just worked on. Secure this with bobby pins if need be.
Finish off your bob by tucking any remaining pieces behind your ears and securing them with pomade or hairspray for extra hold.
For added glamour, add a statement headpiece like a sparkly tiara, flower clip, or vintage headband to complete your 1920s-inspired look!