Get The Perfect Skin For Your Wedding Day With An Oxygen Facial
If you're a bride-to-be looking for an effective way to ensure your skin looks beautiful and soft on the day of her wedding, then it may be time to consider a professional oxygen facial! An oxygen facial is a relaxing, anti-aging skincare treatment that infuses powerful active ingredients into your skin. It helps reduce wrinkles, crow's feet, and other signs of aging; improves pigmentation; hydrates the complexion; and can even improve acne scarring when used regularly. Oxygen facials use pure oxygen molecules with high concentrations of vitamins and minerals to provide more nourished skin cells to give you flawless results!
Why is everyone raving about oxygen facials?
Oxygen facials are quickly becoming one of the most popular beauty treatments for men and women. These facials deliver oxygen directly to the face, providing a deep cleansing and refreshing experience that helps improve skin appearance. Oxygen facials help remove dirt, oil, makeup, and other impurities deep within the pores while promoting collagen production. The result is more hydrated skin that appears softer and more supple. Depending on your individual needs, this facial can also be customized with different serums or masks.
Another benefit of oxygen facials is their ability to reduce inflammation and redness caused by acne, rosacea, dryness, wrinkles, or sun damage. In addition, as cells absorb oxygen, they become more receptive to ingredients, such as antioxidants and vitamins, that can help to improve skin tone and texture.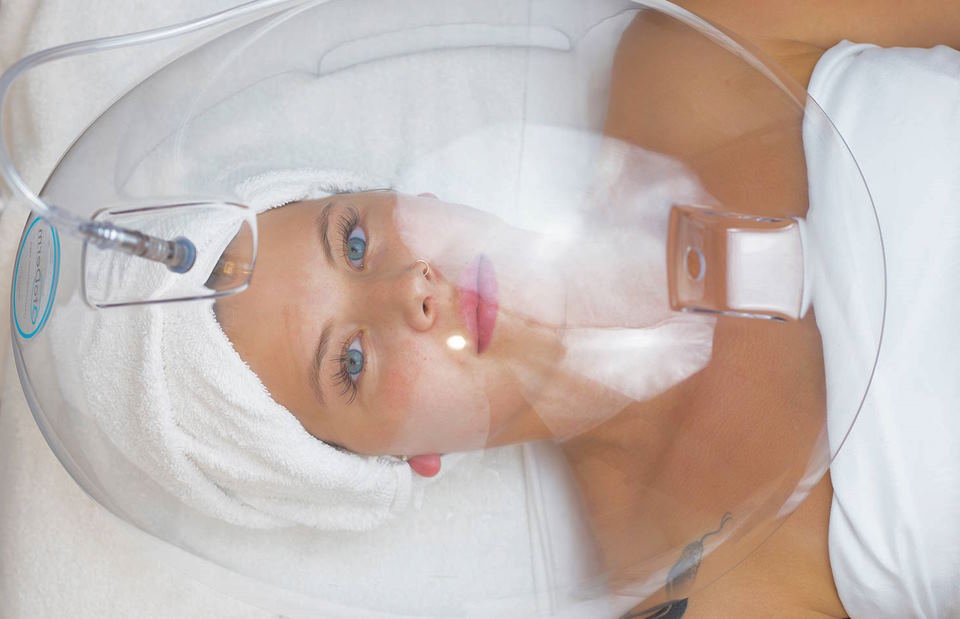 In addition to the physical effects of oxygen facials, these treatments also have a calming effect that relaxes the mind and body. The sensation of an oxygen facial is said to be deeply satisfying and enjoyable, even for those new to this type of treatment. The combination of oxygen therapy and massage-like techniques used during an oxygen facial helps to reduce stress and tension while promoting overall well-being.
The popularity of oxygen facials has grown exponentially in recent years due to its numerous benefits. This facial is ideal for all skin types, whether looking for deep cleansing or just wanting to freshen up. With regular visits, you can expect smoother, firmer skin with a radiant glow lasting for days. So what are you waiting for? Experience the benefits of an oxygen facial today!
Everything you need to know about oxygen facials
Oxygen facials are a popular and effective way to improve the appearance and health of your skin. The procedure involves using pressurized oxygen to deliver highly concentrated active ingredients directly into the skin, resulting in an improved complexion that looks younger, healthier, and more vibrant. Oxygen facial treatments can help reduce wrinkles, fade age spots, refine pores, and improve overall skin tone.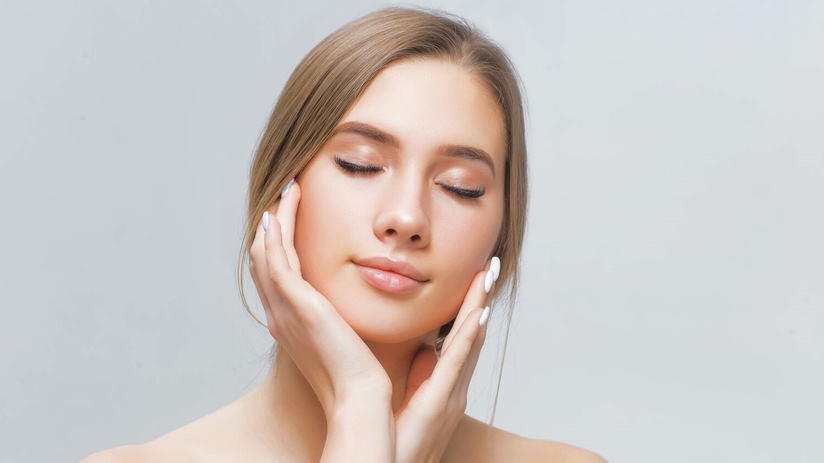 During an oxygen facial treatment, pressurized oxygen is delivered to the surface of your skin through a handheld device with a special nozzle-like tip. This helps to stimulate blood circulation within your face by sending air deep into the lower layers of your skin. As the oxygen is pushed through tiny openings on the device's tip, it also carries small amounts of active ingredients with it, such as vitamins, minerals, and hyaluronic acid. These ingredients are then absorbed into the skin to help reduce wrinkles and fine lines, hydrate the skin, and even out skin tone.
The results of oxygen facials can last for several weeks or even months depending on your individual skin type. However, a single treatment is not enough to get maximum benefits; regular treatments are necessary in order to keep the complexion looking youthful and healthy. It's also important to use sunscreen afterward in order to protect your skin from UV damage. And while oxygen facials can be used by anyone regardless of their skin type or age, they are especially beneficial for those who have aging or acne-prone skin.
Oxygen facials are generally considered safe and have minimal risks or side effects. However, it's best to consult with a dermatologist before undergoing any facial treatment to make sure the procedure is right for you. With proper care and maintenance, oxygen facials can be an effective and long-lasting way to keep your skin looking healthy and youthful.